Want to Talk to Your Guides?
We all have a team of guides who are assigned to us. They are here to help and assist us on our journey. Although we all have the ability to connect with them, we sometimes question it. Through utilizing her intuitive gifts, Haley communicates with them on a deep level. By opening the Divine line of communication, she can deliver messages they have been wanting to tell you. Haley offers a variety of options to help you connect. Check them out below!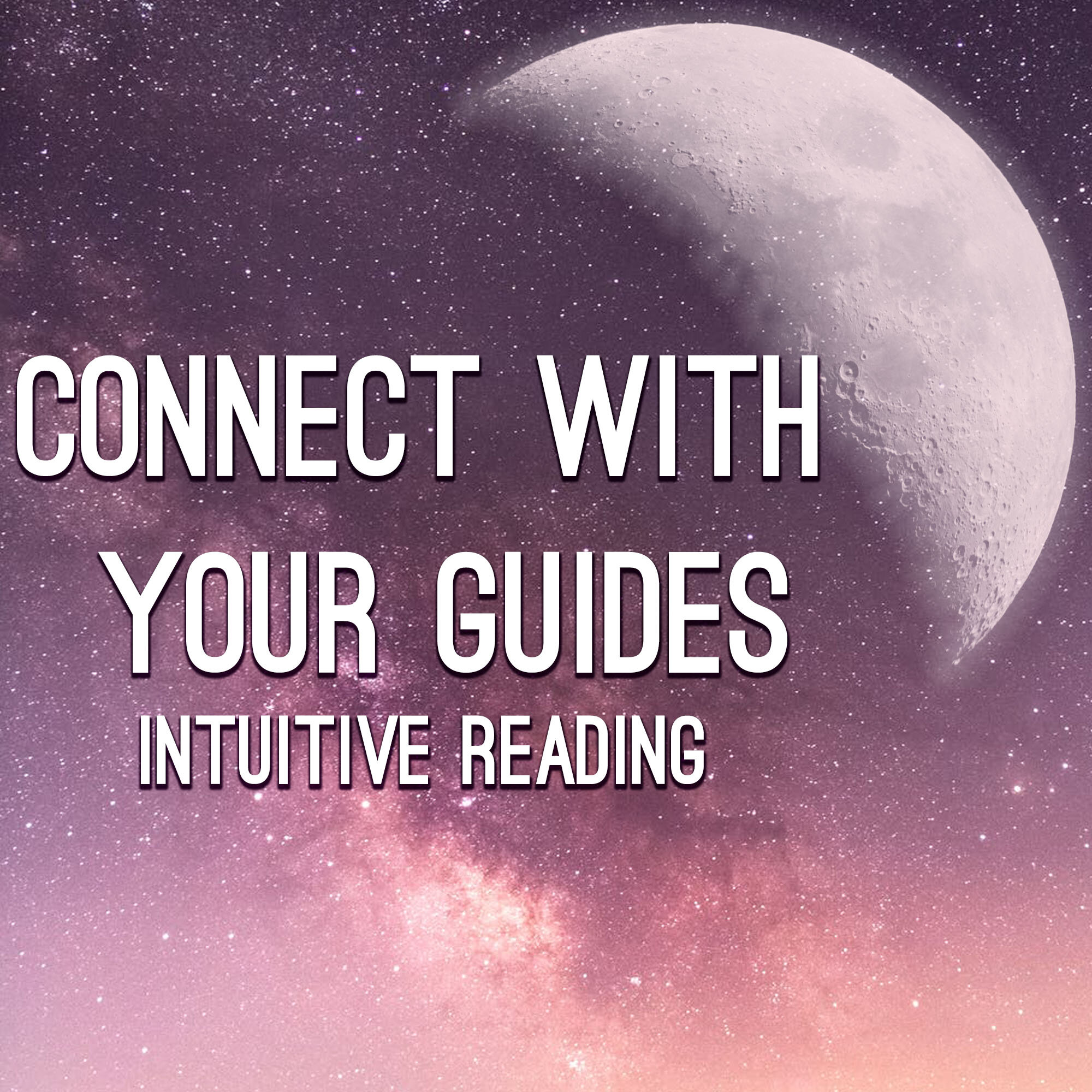 We all have a spiritual team of guides on the other side that are here to help us. They want to communicate with us and have a lot to say! If you want to connect with your guides for guidance in your life, book a session with Haley below!
Want to learn more about your past lives, purpose, contracts, and karmic journey in this life? Book a Soul Glimpse session with Haley to get a deeper understanding of your past to better understand your present!
Our guides can have a lot to say! If you would like more than one session, Haley offers a bundle of four one hour readings. Book the first 1:1 session below (a Zoom link will be emailed to you) and then she will personally work out a schedule that works for you!
BOOK A SESSION WITH HALEY BELOW
CONNECT ON INSTAGRAM! @IAMHALEYCOLE